Corporate Leadership
Our senior team was put together though the vision of our Founder and CEO Robb C Pickens Jr. He has established a team that individually bring unique qualifications and together create the backdrop to drive the company's purpose. With years and years of experience under our belts – we like to say we are seasoned veterans of the textile industry.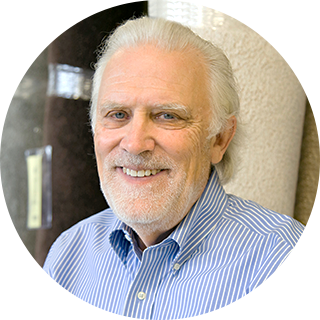 Robb Pickens Jr., President and CEO
Robb has a textile rich heritage dating back to the 1800's when his great, great grandfather established the first woolen mill west of the Mississippi. His experience began in weaving in his early 20's and then into Research and Development for all types of flooring products. Through the years Robb's vision of combining textile manufacturing processes has built the foundation of Corinthian Textile Solutions as it is known today.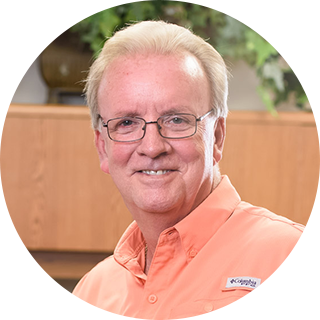 David Owens, Executive Vice President Operations and Automotive Division
In his teens, David learned the basics of carpet manufacturing while working at a carpet mill. He later gained a wealth of expertise as a consultant building carpet manufacturing operations around the world. He has continued to be entrenched in the rapidly changing industry technologies so that Corinthian can respond to our customers with new products and ideas. David also leads Corinthian's presence as a supplier to major European, US and Japanese automotive companies.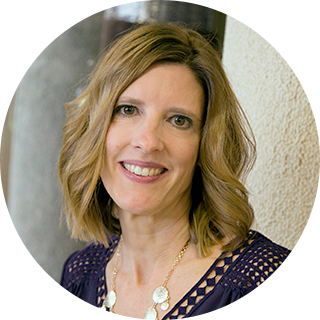 Holly Harrison, VP of Marketing and Marine Division
Holly spent several years in marketing of packaged goods products prior to her involvement in the textile industry. With that classic experience of brand building and market positioning, she drives the strategic focus at Corinthian. She is passionate about providing innovation, quality and superior service to Corinthian's customers. Holly also heads up the marine division in the design, development and service of marine flooring and parts to both the OEM and aftermarket.
OUR LOCATIONS
With East and West Coast locations, we are poised to serve our customers on both coasts.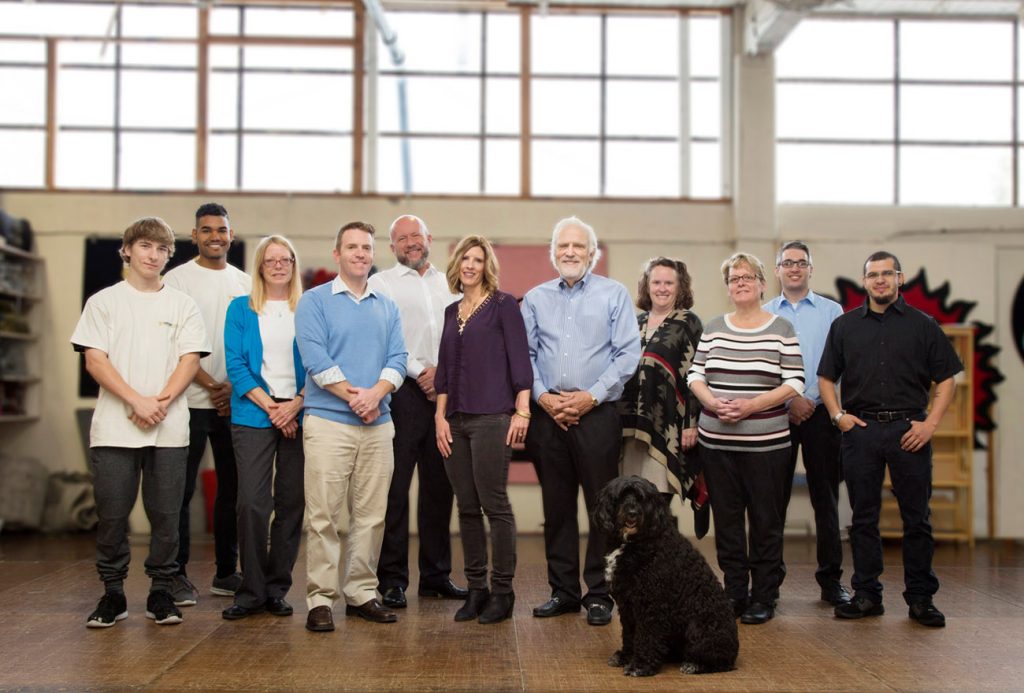 OREGON
Our corporate headquarters along with customer service, retail and some fabrication.